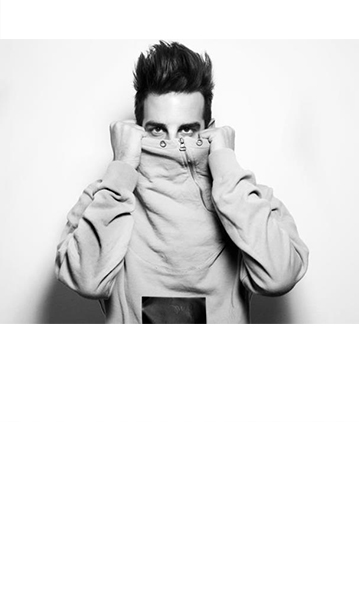 My passion for brands is the reason I work with business owners to lead and develop the creative strategy, corporate identity and establish a correct "image" to strengthen their unique proposition for their target.
As a Creative Director for several years, I specialize in Communication leveraging my years experience in Marketing and Visuals. I have led and developed the creative and visual assets for brands in Beauty – Luxury and Fashion. With a strong track record in branding, visual communication, graphic design and photography, my work has been published in several international titles (eg. Vogue France, Vogue Italy, Harper's Bazaar Korea, Milk Magazine)
Based between Geneva and Paris, I currently work on a portfolio of international clients.